Blog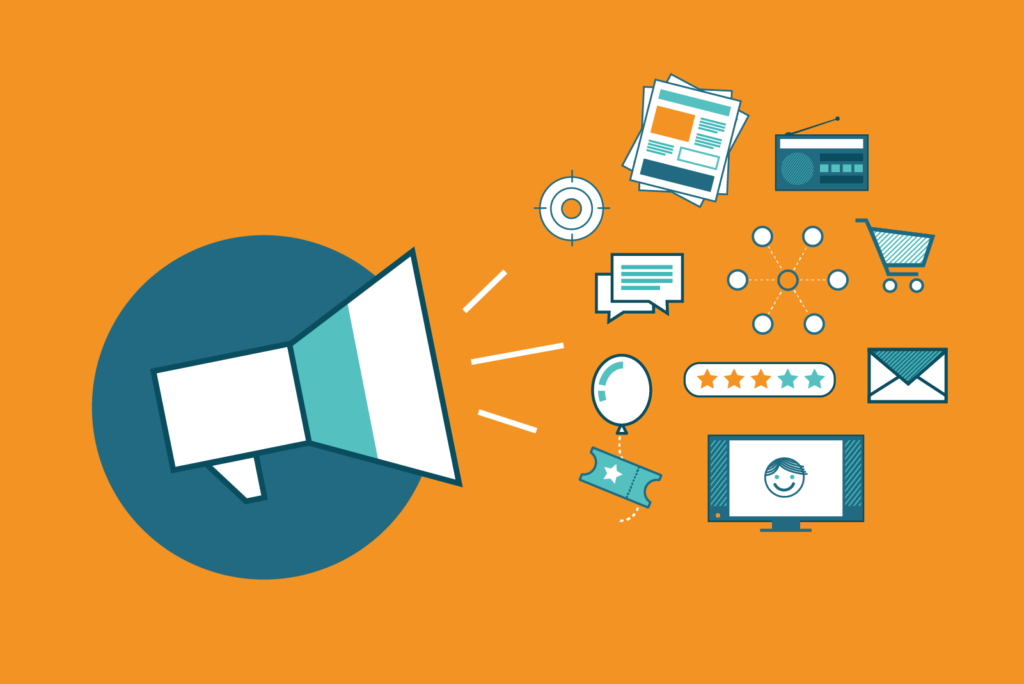 Music promotion is quite the buzzing market today. And with hundreds of indie artists joining the scene every week, the competition is becoming tougher. Music PR uses several most common tactics to deliver your music to the audience. Those include playlist promotion on platforms like Spotify, press promotion (getting story/coverage on your music in credible publications), digital advertising, and influencer marketing. In this article, read about the top three music PR agencies that offer the best service when it comes to Spotify playlisting.
Quite a cost-efficient music PR company to work with, Playlist Push is another top pick. Go through their website and you'll easily find all the information you need to get you started. In comparison with Indie Music Academy, Playlist Push uses automation and algorithms to pitch music to playlists, which does make it a bit of a risk, however the company does not guarantee any results. On the other hand, numerous indie artists have reported beneficial results for the amount of money spent. Playlist Push also offers TikTok Influencer promotion, something that could easily be a go-to, seeing as how many artists emerged off of TikTok with a single clip going viral.
This music PR company is one of our top three picks because of its thorough approach to Spotify stream-promotion. Rather than relying on fake numbers, you can rest assured that Indie Music Academy brings about thousands of streams for independent artists in the most organic way possible. Spotify playlist promotion is a tricky business yet Indie The company is so transparent with everything they do, they even documented the process of playlist promotion and the exact steps they're taking to insure legitimate streams on a separate document that can be found on their website!
#3 YouGrow
YouGrow is our number one favorite out of all playlist promotion agencies because it's as legit as they come with real people and real streams, and an extremely professional and helpful team to communicate with. YouGrow does essentially Spotify playlisting and streams, pitching your music to different playlists and getting really impressive placements. However, if for any reason the artist does not wish to be on a certain playlist, YouGrow is there to help! In addition to Spotify playlisting, YouGrow also does TikTok influencer promotion as well las YouTube ads, and if you go for the full deal, some really awesome results are pretty much guaranteed.
---