Blog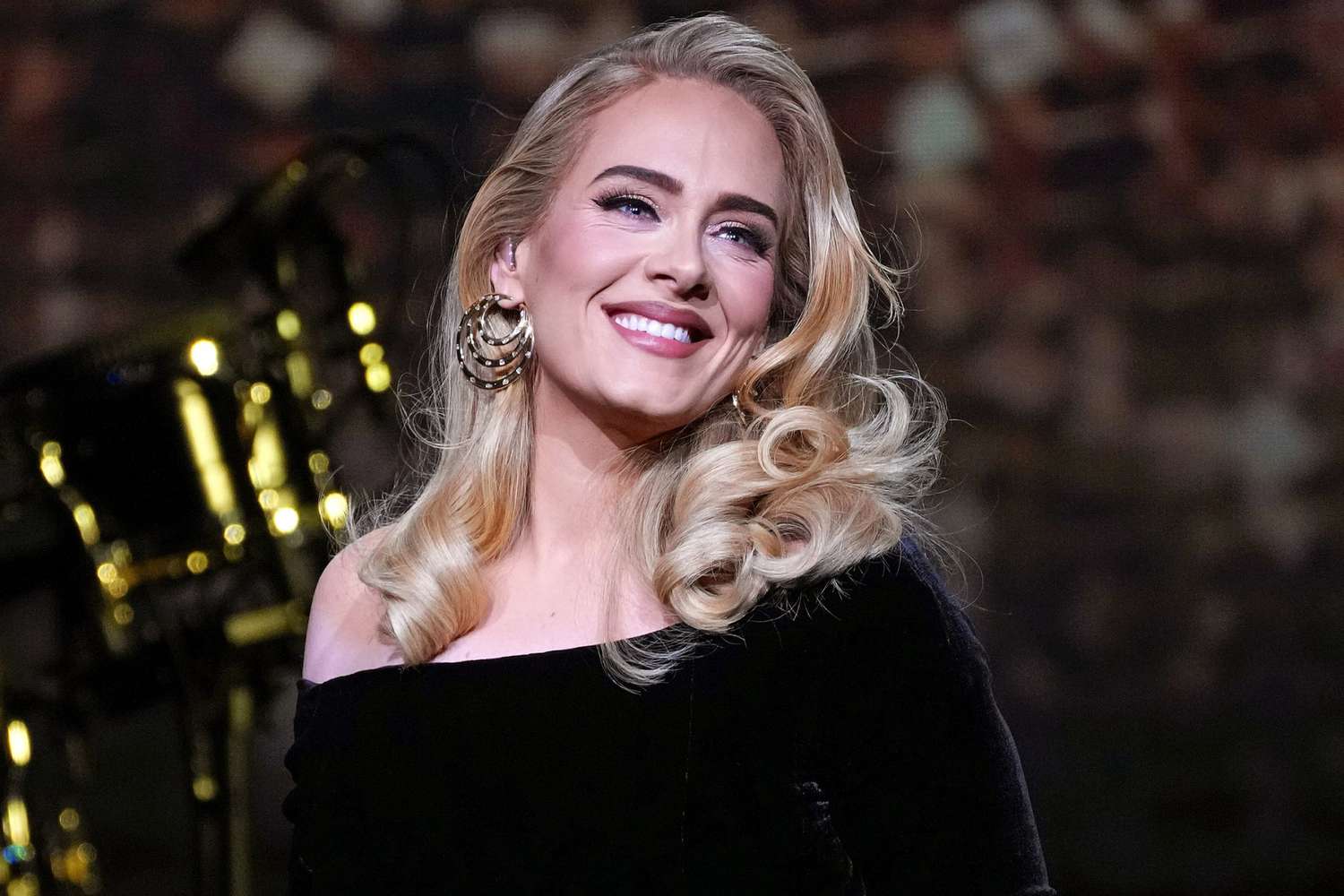 Adele's fourth studio album 30 came out on November 19, 2021. And just like that it broke records in sales and streams, becoming a huge milestone for the British talent as well as anyone aspiring to reach her level of success. 30 was a long way coming, with several years in the works. It was inspired by the artist's experiences as a star and icon, motherhood, divorce, and deeply profound emotions like heartache and self-acceptance.
According to MusicWeek, "The album was a sales phenomenon in Q4 of 2021 and came out on top at the end of the year after less than two months on sale. 30 now has sales to date of 715,958, according to the Official Charts Company. Lead single 'Easy On Me' broke records. "It was an incredible team effort, so many people were involved in making it happen. We were working with the global team in the US, and us all being aligned as a global team is what made this success." Columbia Records went on to win in the Artist Marketing Campaign category at the Music Week Awards 2022. So who was behind the powerful campaign and what tools did they employ?
"People think it's a given with someone like Adele, and obviously she is incredible and the music is so incredible – it speaks for itself," said Hayley Marchant, senior marketing manager (MusicWeek). "There was a lot of pressure on us, but it was such an amazing campaign to work." What really got the buzz going was a simple tactic of teaser projections all across the UK as well as the rest of the world, followed by stunning UK and US Vogue covers. Once the album dropped, it immediately became available on Spotify and streams began pouring in, breaking through millions in no time.
There were huge expectations set for Adele's 30 album, and the team of marketers did their best to bring it all to life. Reacting to their win at the Music Awards, Luna Cohen-Solal, senior digital marketing manager said, "Adele delivers the best music and it makes us want to deliver the best marketing campaign. It was definitely a new set-up and it was very exciting."
---