FIND THE BEST MUSIC INDUSTRY PR COMPANIES – ENTERTAINMENT PR COMPANIES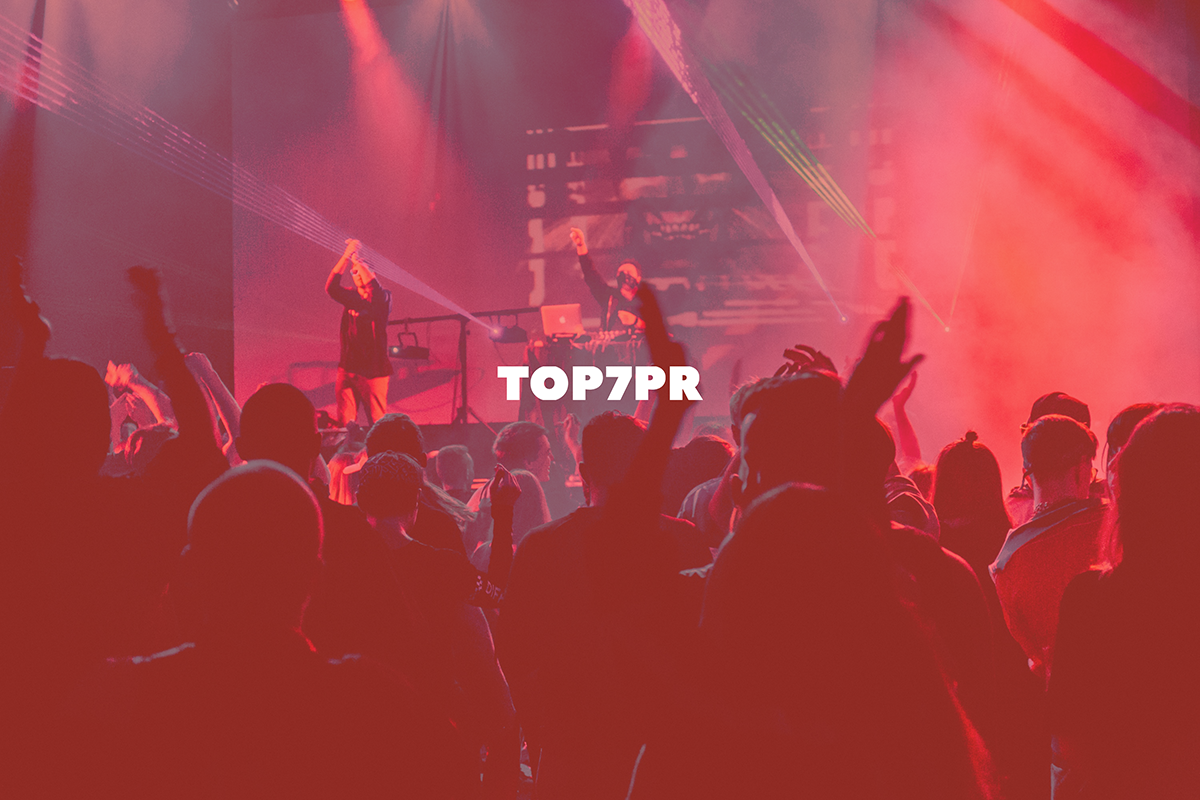 About Top7Pr.com – Your Source for the Most Reliable Public Relations Firms.
Top7PR is an independent source for the most reliable public relations firms within the music and entertainment industry. We have been providing top PR suggestions to our loyal readers since 2006. To ensure accuracy, we carry out annual studies and research to provide a compilation of the best pr firms of the year.
We believe by doing this important work, we help our valued readers make a better decision and increase their chances of success by selecting one of our many recommendations, the best pr firms. We have been serving the entertainment and music industry for over 10 years.
"We are what we repeatedly do. Excellence, then, is not an act, but a habit." – Will Durant